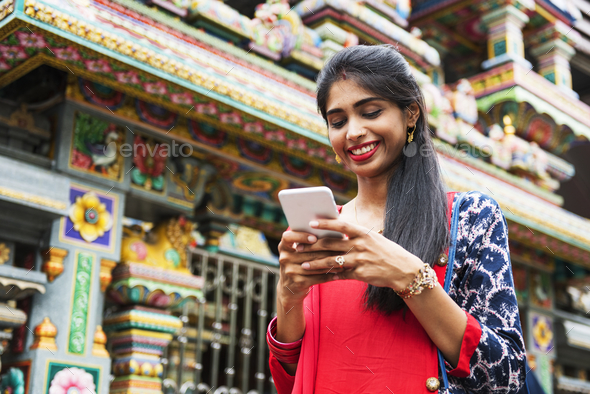 The best instant loan apps for students in India offer interest-free loans for a particular time period. The hidden yet working student loan apps where you get a certain credit limit and have to pay it back without interest after a certain period. Try out any of the mobile apps and platforms shared below with included interest rates.
Smartcoin – 0% – 2.5% p.m.
Udhaar Card – 0% – 3% p.m.
StuCred – 0% p.m.
ePayLater – 0% p.m.
LazyPay – 0% p.m.
mPokket – 2% to 6% p.m.
KrazyBee – 1.5% to 2.5% p.m.
Sahukar – 3% p.m.
Pocketly – 1% to 3% p.m.
RedCarpet – 0% to 2.49% p.m.
KreditBee – 0% to 2.49% p.m.
SlicePay – 0% p.m.
BadaBro – 6% p.m.
StashFin – 0.83% – 2.99% p.m.
CASHe – 0% – 0.75% p.m.
mPokket and LazyPay are the best student loan apps in India that I can recommend to you. Student who don't have income or CIBIL score can get good credit limit on LazyPay. Credit limit up to Rs. 10000 is provided with tenure of 15-30 days.
It's crucial to comprehend a few facts concerning student loans before applying for one. If the loan amount is less than 7.5 lakh, you can apply for a student loan without providing any security. However, if the loaned sum exceeds this limit, you will have to offer collateral and a third party guarantor. No collateral or guarantor is required for loans under Rs. 4 lakh. If you borrow between Rs. 4 lakh and Rs. 7.5 lakh, a third party must guarantee the loan.
While loans for education overseas are subject to a 15% margin requirement, loans for courses in India are subject to a 5% margin requirement. However, you won't be required to submit a margin down payment if the loaned amount is less than Rs. 4 lakh. Additionally, student loan payments doesn't have to begin right away; it can begin six to 12 months after the course has concluded. A student loan has a range of 5-7 years for repayment, with some lenders extending this time frame to 15 years.
Interest rates on student loans are affected by a number of variables, including loan size, chosen institution and course, tenure, and a long list of others. Student loan interest rates in India can range from 7.95% to 16% depending on the lender's base lending rate and all of these other factors. In addition to the loan EMI and interest payments, student loans also have processing costs, late fines, and prepayment penalties. Depending on the lender you choose, each of these additional costs will be different.